Projects
Supplemental Freelance Projects & Professional Activities
Brand Strategy
Developing, creating, and executing new branding for a local condominium homeowner's association, including a logo, social media pages, and email marketing communications.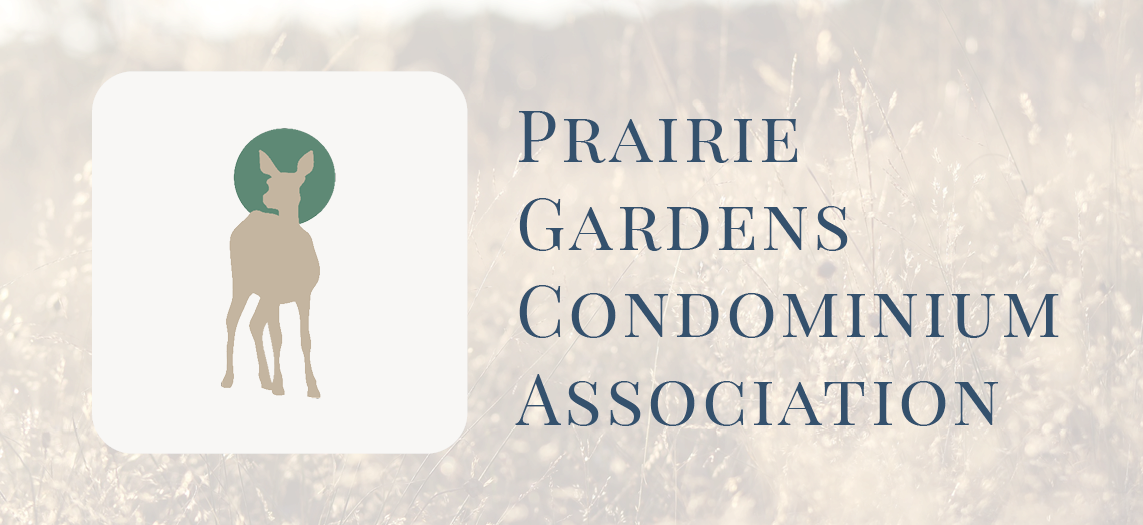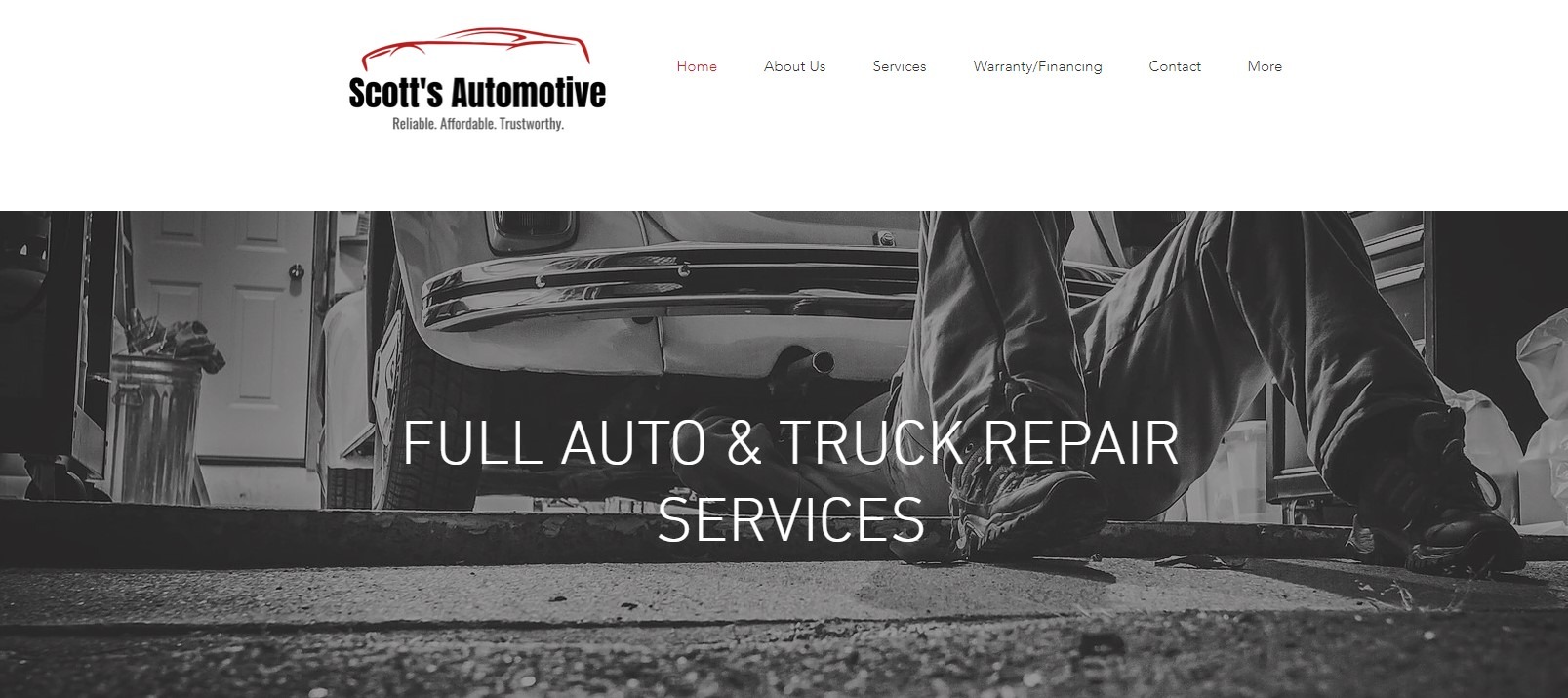 Website Management
Collaborating on and developing custom website content and overseeing ongoing maintenance and management. 
Graphic Design
Creating custom branded marketing materials and collateral, such as business cards.