Hi, I'm Jessi.
I am a dedicated content marketing professional and copywriter with a vast professional background comprising B2B and B2C roles and extensive experience writing for a wide range of audiences and industry types. 

I am particularly passionate about helping local businesses in my community expand their organizational footprint — growing their respective audiences and raising brand awareness through compelling copy that showcases their unique story and impact.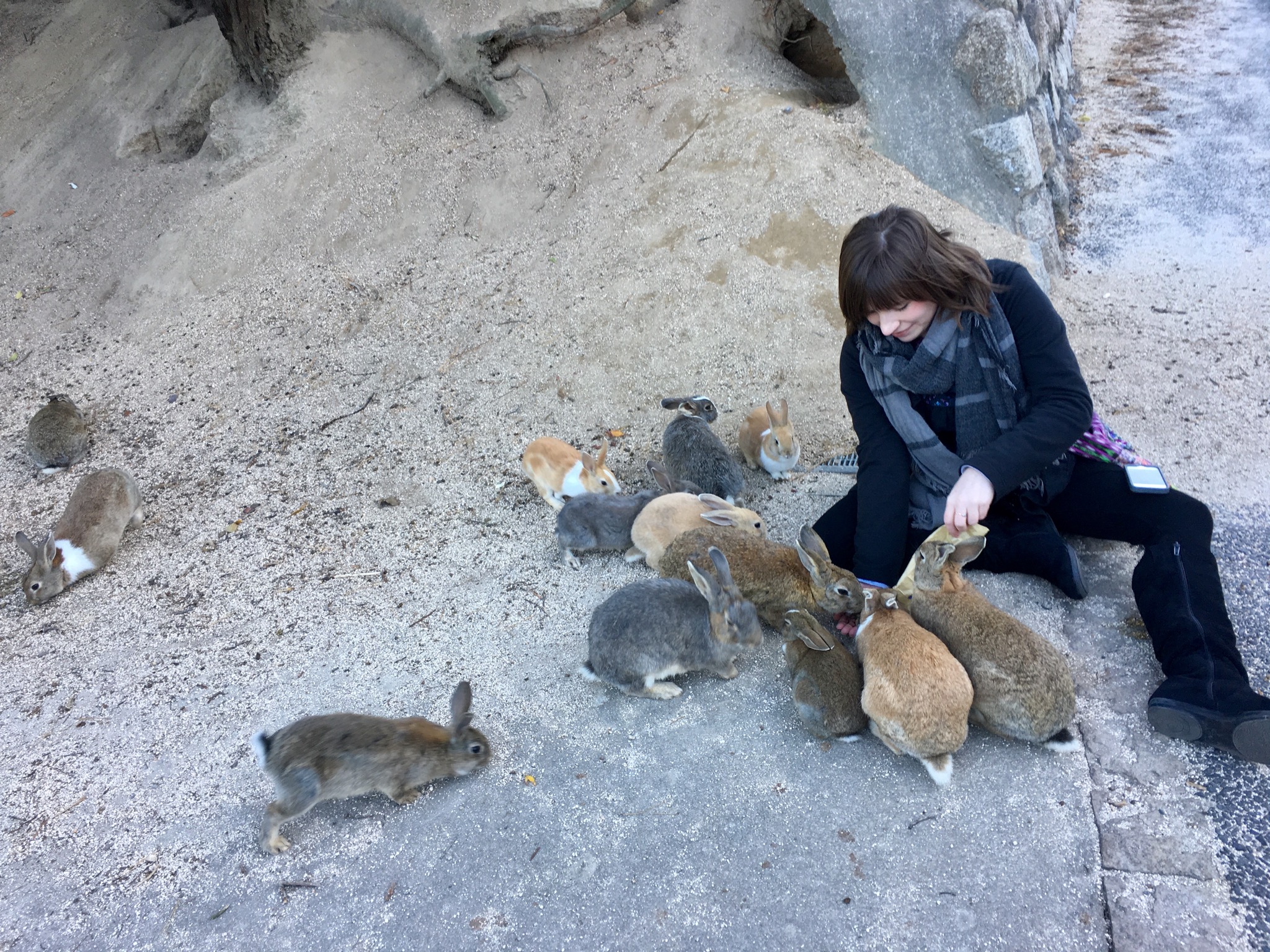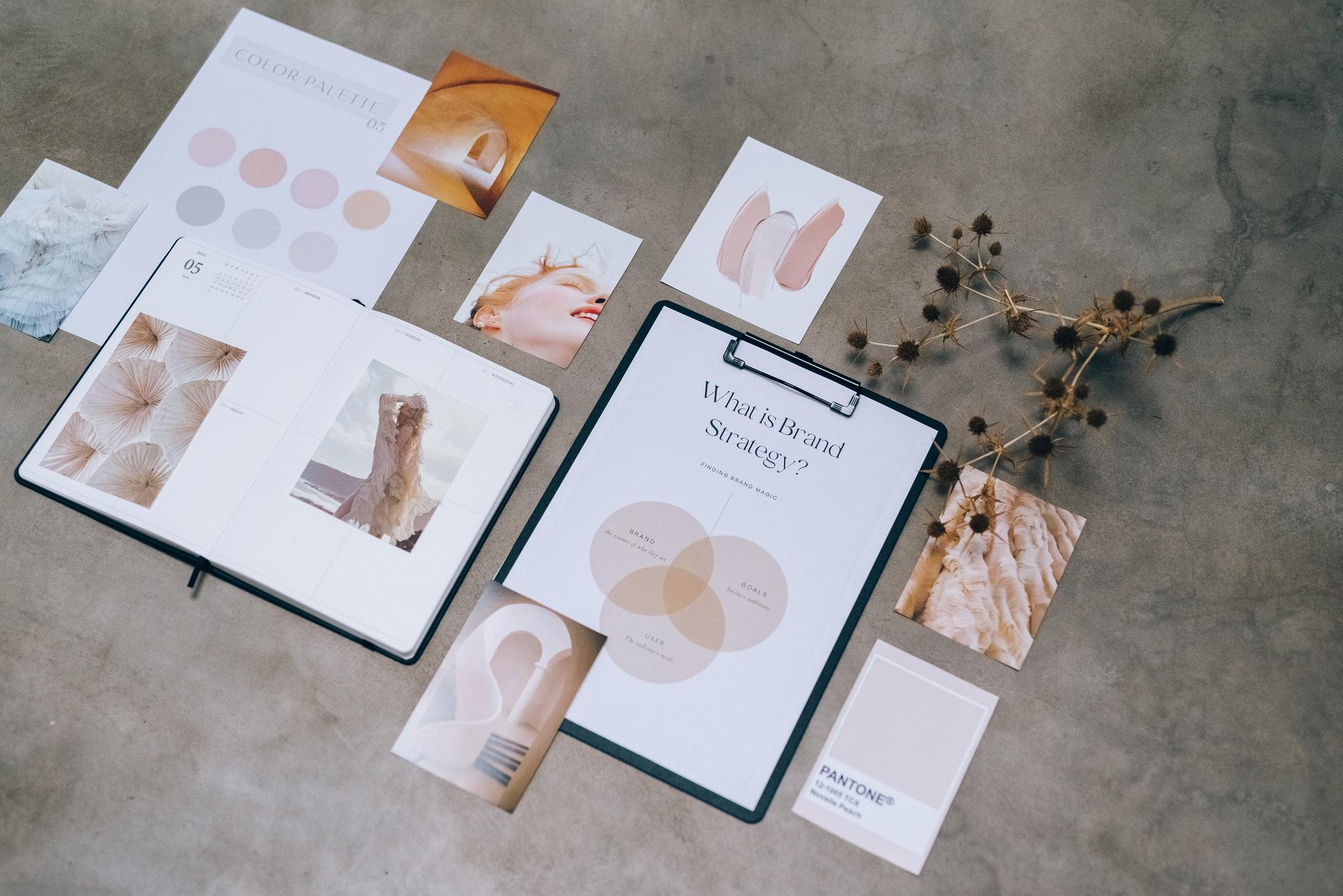 My writing portfolio includes long- and short-form copy across the entire marketing medium continuum, including website, social media, email marketing, advertising, abstracts, presentations, articles and publications, videos, and more.
In addition to copywriting, I provide detailed and thorough copyediting and proofreading to ensure the highest level of quality control. My background also includes digital publishing and production, content strategy, event marketing, and project management.
Professionally and personally, I am someone who values ongoing self-improvement and reflection. After all, we are always changing — constantly growing into smarter, stronger, and, hopefully, better versions of ourselves. I enjoy reading and learning new things and skills, from gardening to astronomy and everything in between.

I am what some may call a cat mom extraordinaire and stereotypical millennial who treats her pets — Princess Fiona and Loki, God of Meow — like children. I love to cook and bake and enjoy converting iconic family recipes into vegan-friendly delicacies and cuisines. With each recipe mastered, I update my work-in-progress, self-curated recipe book spanning generations of family foods.